Description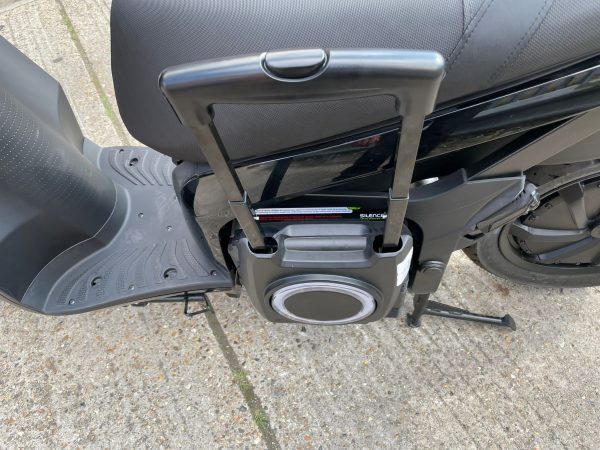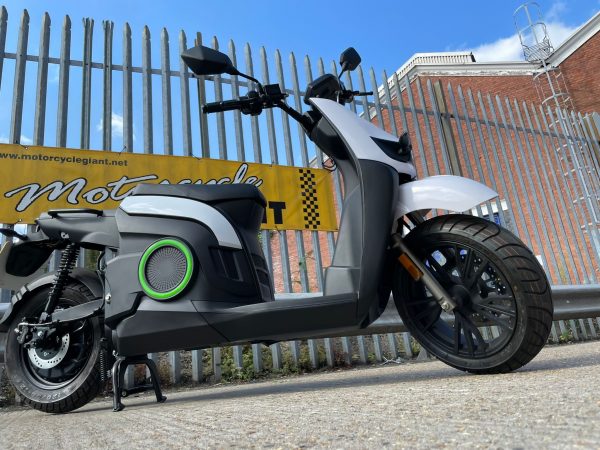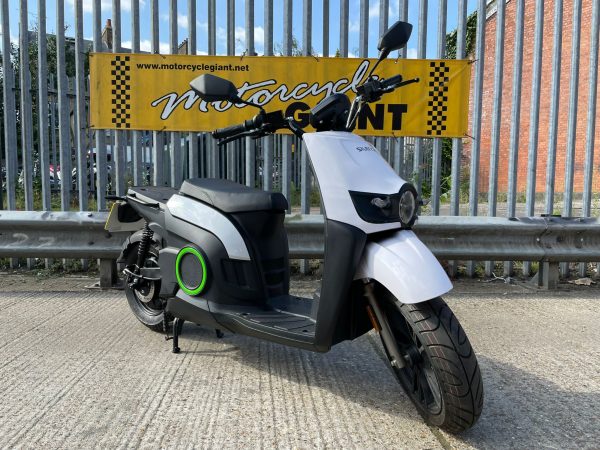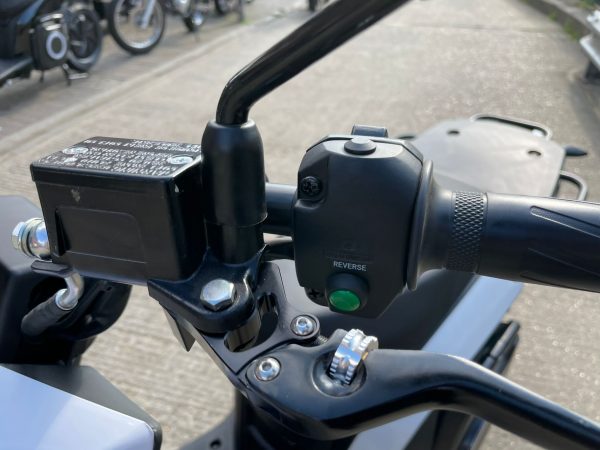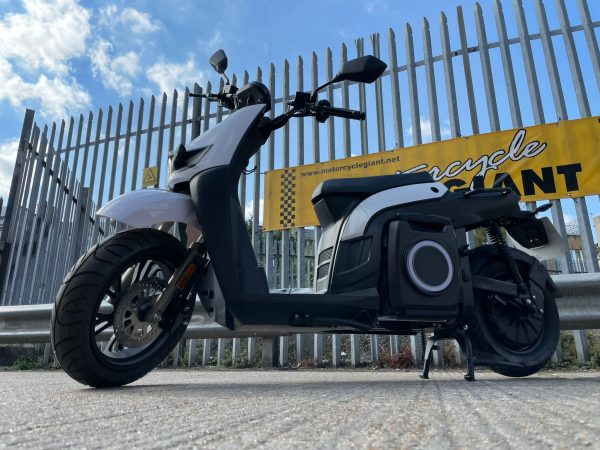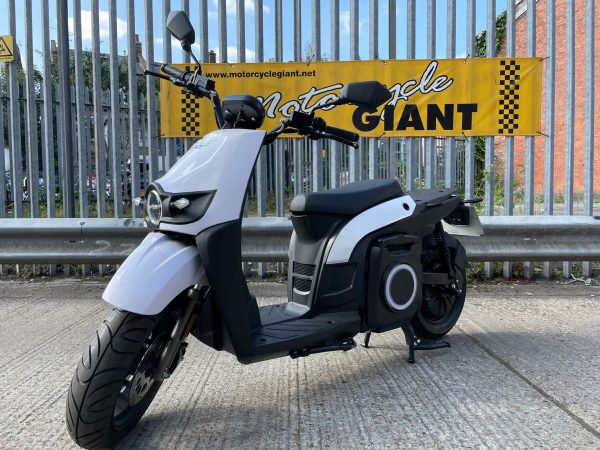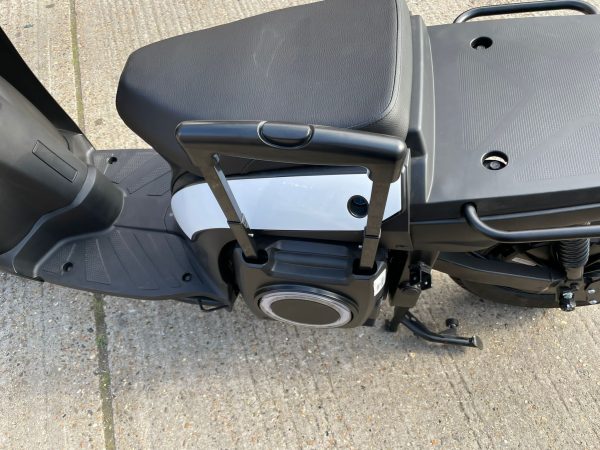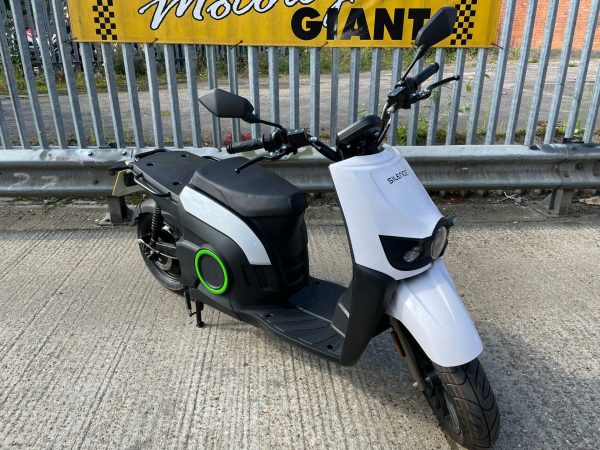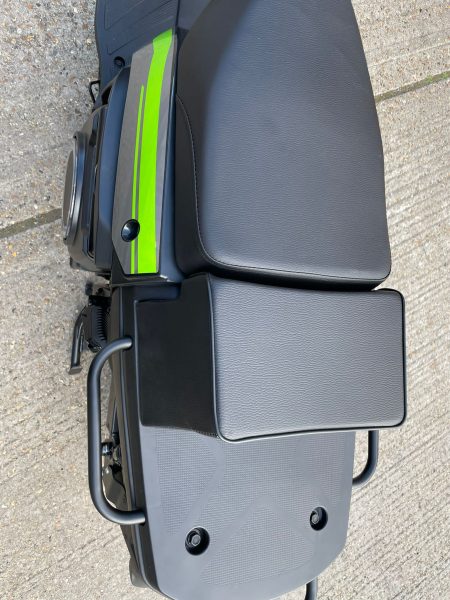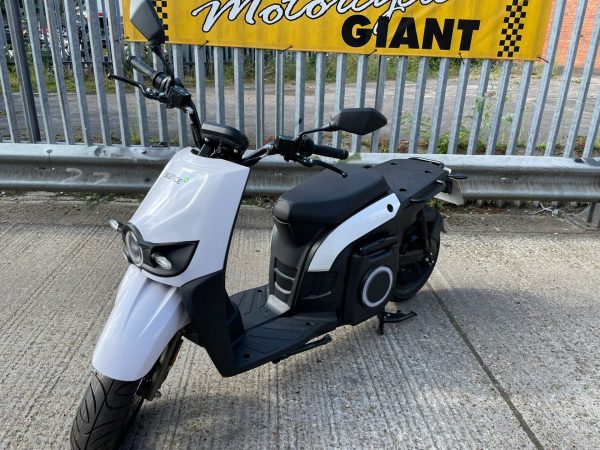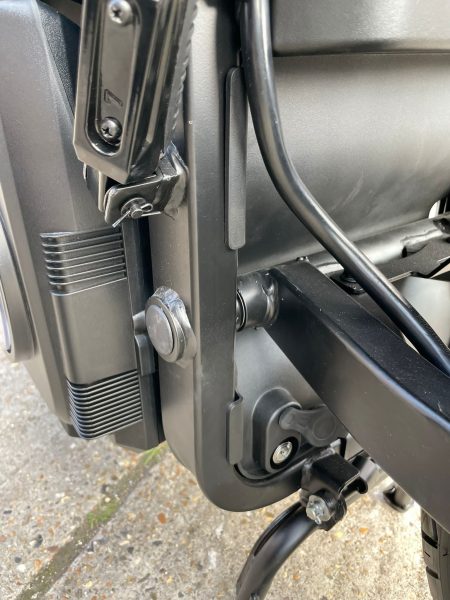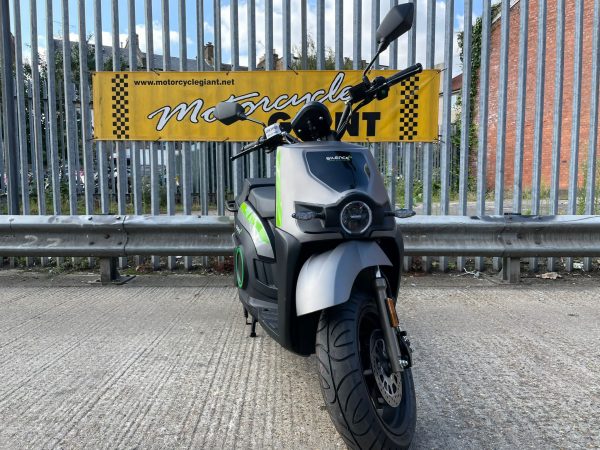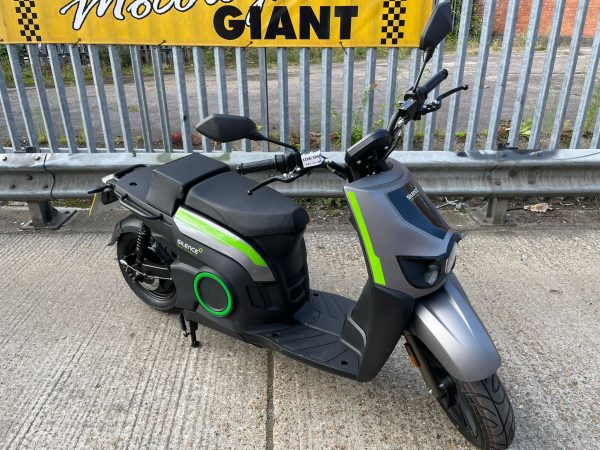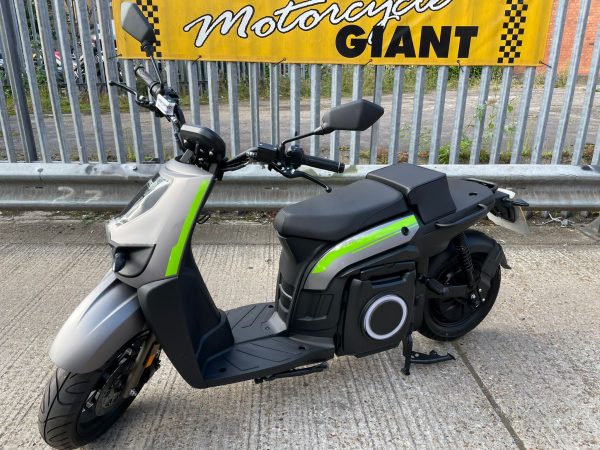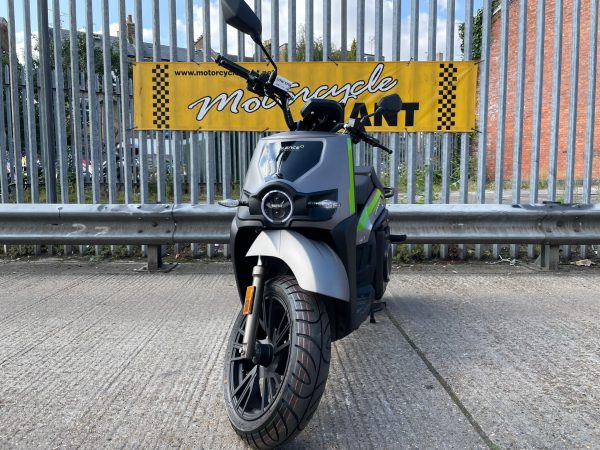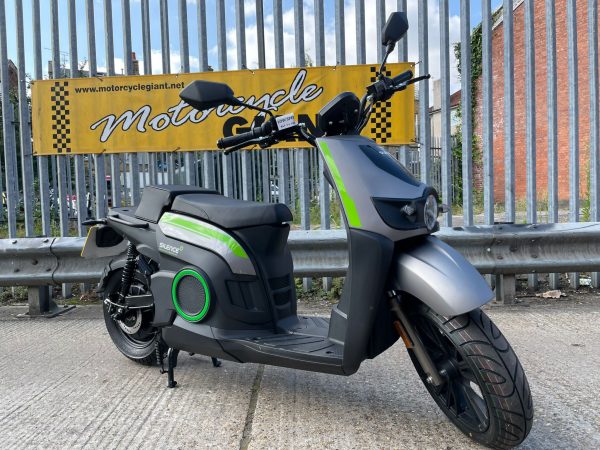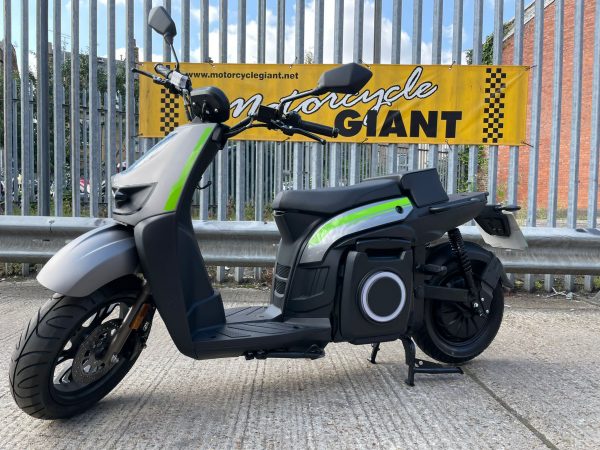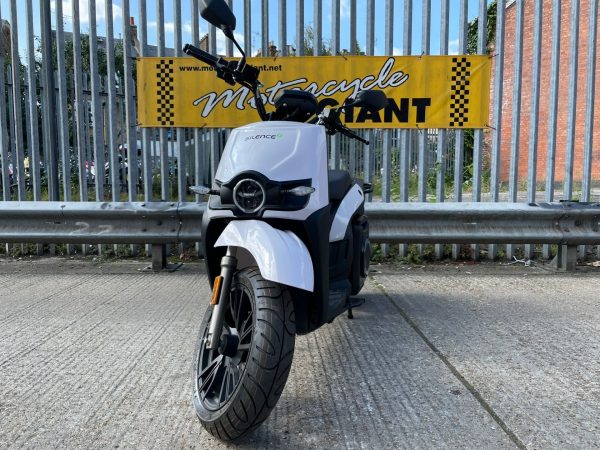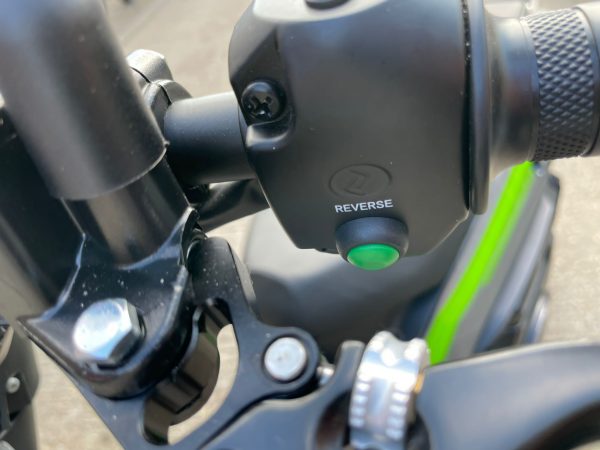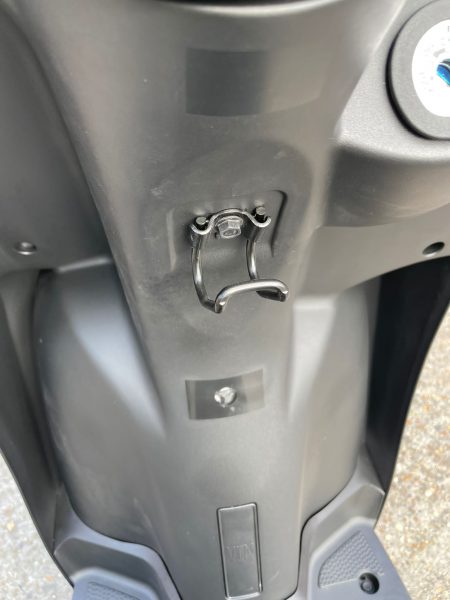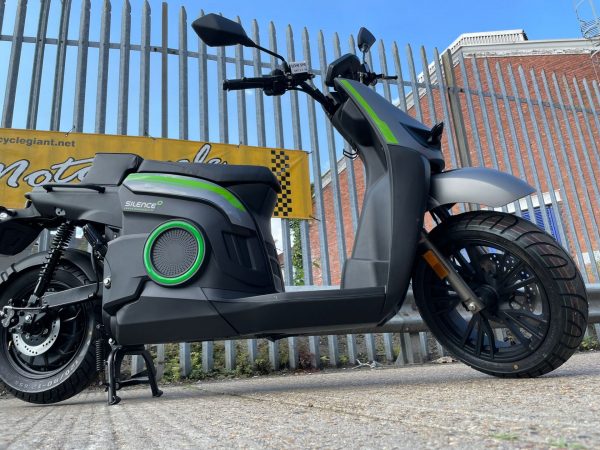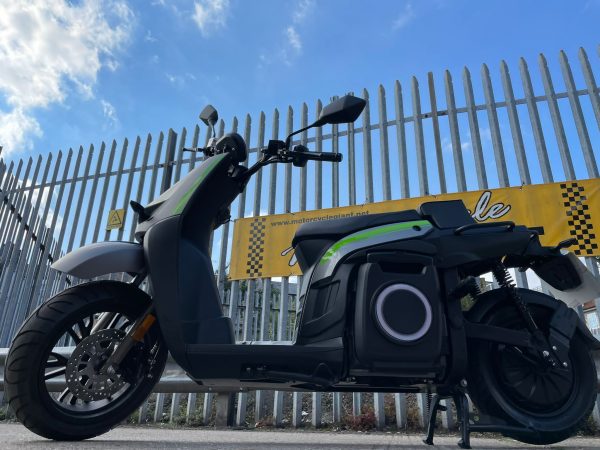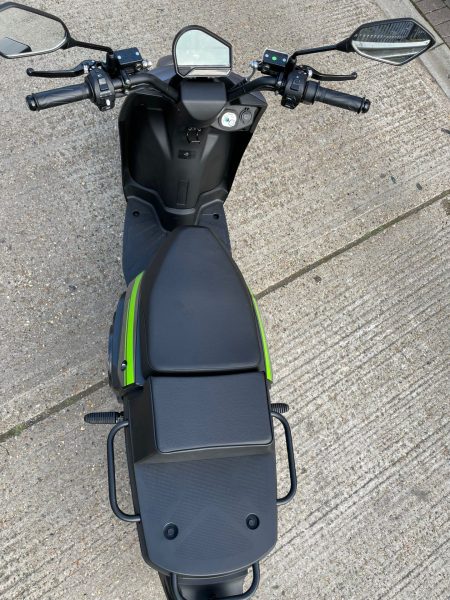 Warranty
All new Sinnis 50cc motorcycles & scooters come with a 12 month parts and labour warranty. All new Sinnis 125cc motorcycles & scooters come with a 24 month parts and 12 month labour warranty. (Labour warranty is extendable up to a total of 24 months for a fee of £61).
Recovery
Sinnis motorcycles & scooters all come with 12 months 5 star roadside assistance.
Delivery
We offer UK wide delivery, contact us with your postcode for an accurate delivery fee. All delivery prices are subject to VAT.
Insurance
Motorcycle Giant has partnered up with BikeSure - one of the UK's leading Motorcycle & Scooter insurance providers and winner of the Motorcycle Trader 2015 Industry Award for Motorcycle Insureance.
For best BikeSure rates ring 0800 089 8070 and quote reference G3748 to get our partnered prices!